NOTE: This help page is still under development, but I wanted to go ahead and post it to benefit current students who are working with audio.
Recorded a podcast track in GarageBand but can't hear anything when you play it back? Follow the steps below to troubleshoot and hopefully fix the problem.
Check Mac's System Preferences
Open System Preferences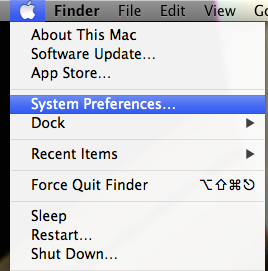 Click on Sound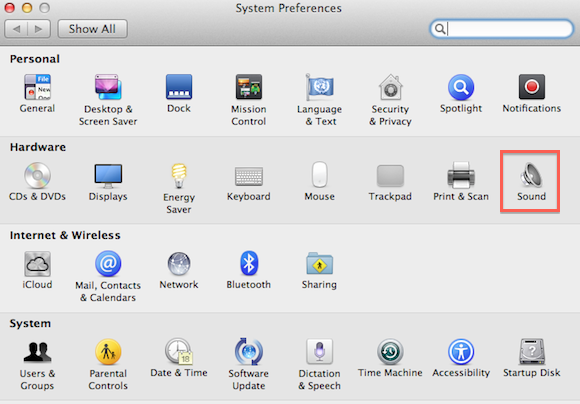 Click on Input and Check Settings
If you've attached an external mic, choose that instead of the default (internal mic).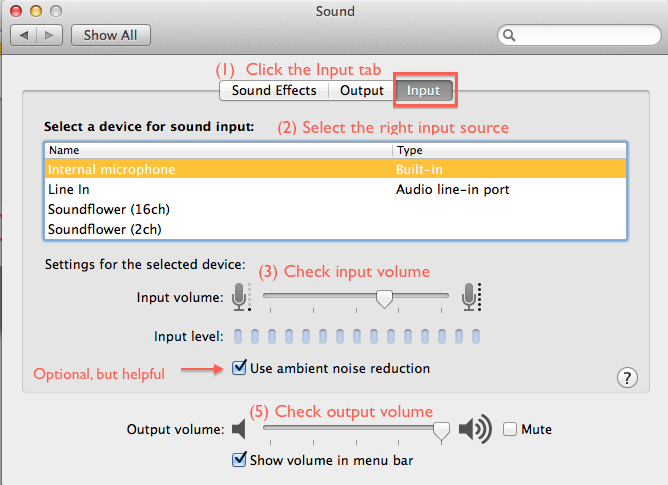 Also make sure the input volume is high enough. Start talking and adjust the volume so that blue oblong "dots" that appear as you talk extend around three quarters of the way across the bar of "dots."

Check GarageBand Preferences
Open the Preferences from the GarageBand menu and click the Audio tab.
Make sure each drop-down is set to System Settings (so that GarageBand will always use whatever you've set as your system default.)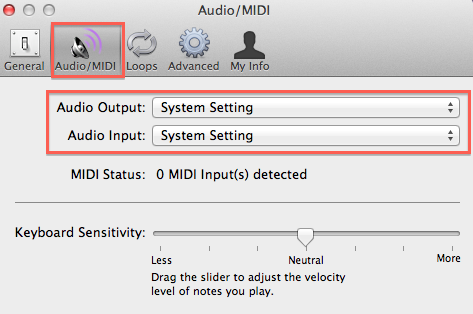 Give It Another Try
Try recording again. Hopefully this time you'll be able to hear what you recorded!