Pitch: A story about the day a young boy flatlined.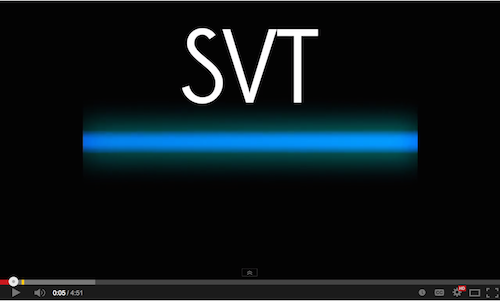 Story by Christian (WRTG 3090 – Fall 2013)
Behind the Scenes
To recreate this story I went back and filmed at the location of where the event actually happened. With the rest of the footage I could not get I used images of the hospital I was taken to. This was to give the story more authenticity. Then I narrated over images during the hospital sequence since I was unable to get actual hospital footage. After the hospital sequence I used live video again followed by a montage to symbolize that this instance has caused me to live my life to the fullest. It was challenging re-creating this event and I had fun going through my archive of footage to use to represent certain aspects of this story.
Storyteller Bio
My name Is Christian Johnson, during 8th grade I was having heart troubles and went into a cardiac arrhythmia. My heart was beating at 275 beats per minute and doctors were forced to medically stop my heart. A year after this instance I received surgery to fix this problem, and ever since I have lived my life completely differently. As I once heard "the closer you are to death, the more alive you feel." and this has been true for me. I decided to get a tattoo of my exact EKG flatline to remind me how lucky I am.
I have learned to appreciate the small things and I have learned to live my life to the fullest. Ever since, I have been healthy and enjoy being outside and active all of the time. I especially enjoy the thrill of action sports, and pushing myself to the limits.